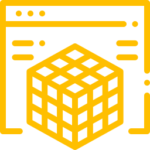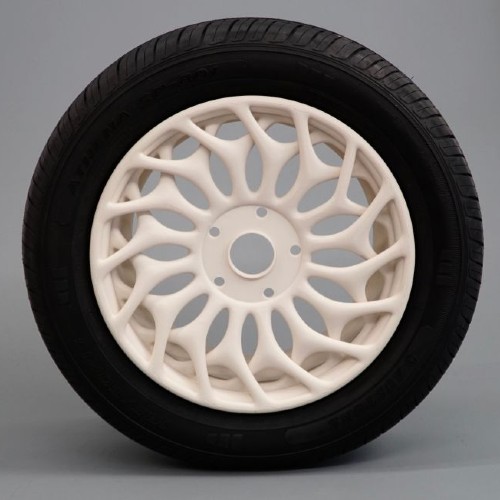 Fused Filament Fabrication (FFF)
Wide range of Materials to Choose from: PLA, ABS, Nylon, Flex, PETG
Ideal for Proof of Concept modelling, Rapid Prototyping, Form and Fit
Print up to 1m by 1m by 1m in size!
Continuous Fiber Fabrication
Choose from Composites such as Carbon Fiber, Fiberglass, Kevlar, HSHT Fiberglass
Ideal for production of Functional End Use Parts, Jigs, Fixtures, Tooling and more.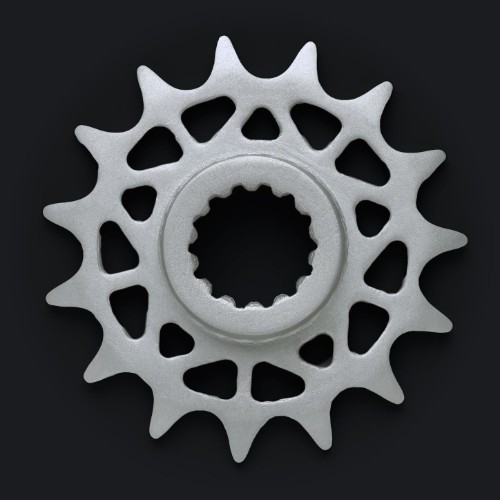 Atomic Diffusion Additive Manufacturing (ADAM)
Choose from industrial grade materials like 17-4 Stainless Steel, H2 Tool Steel, A2 Tool Steel and more
Print complex geometric metal parts with a fast turn around time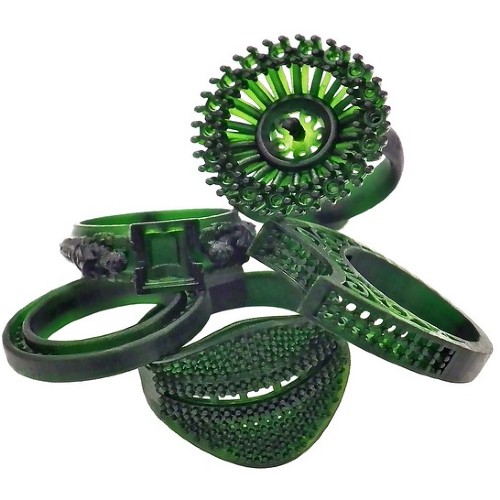 Direct Light Projection (DLP)
Select from over 70 types of materials ranging from engineering, bio compatible, dental and more with our DLP Machines.
Excellent Surface Finishing with High detail and Precision.
Manufacturing
Our industrial printers allows us to print functional jigs, fixtures, tooling, welding tool and more. Similar properties to traditional manufacturing materials such as Delrin , Teflon and UHMW. No minimum quantity and suitable for high mix low volume applications.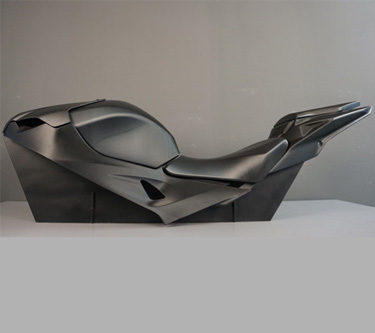 Product Prototypes
Select from our different 3D Printing technologies available to create your perfect prototype. Be it for design verification, form and fit or for product conceptualization we are here to help. Amazing surface quality finishing with fast turnaround time.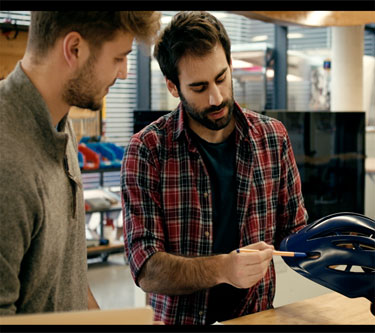 Education and Research
We have always been collaborating and working together with all education and research institutes to assist researchers, industrial designers, engineers, students and professors to fulfill their 3D printing needs and applications. Reach out to us anytime and out team are happy to provide our expertise to you.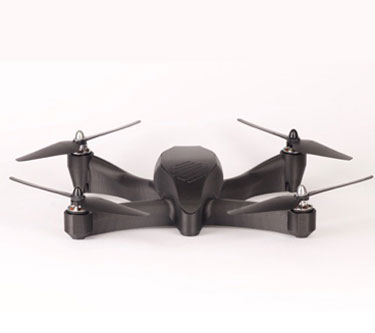 Robotics, UAVS and ROV
Create casings, end effectors, grippers, end of arm tooling and more with our 3D Printing Equipment. Embed electronic parts such as RFID tags and sensors into your 3D printed product to get smart objects for functional use.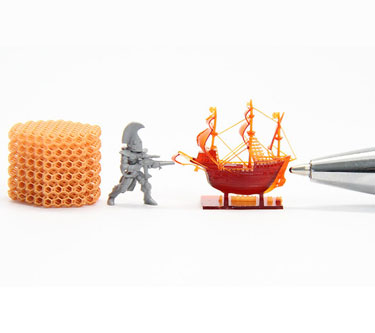 Figurines and model making
Let us help you produce fine and intricate models that bring out every detail of your design. Using our top of the line DLP machines, we can produce high quality finishing that would not have been possible before.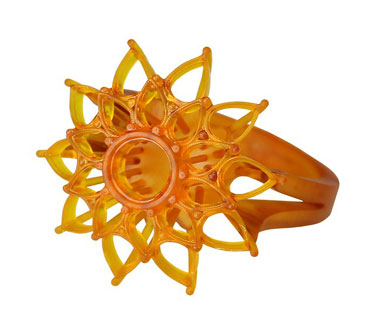 Jewelery Master Models and Castables
Be it for investment casting, Custom Design, Hot/Cold Molding or Display Models, our service will offer superior detail, precision and a smooth surface finish that requires less finishing.
Helping bring ideas to life at