Markforged 3D Printers from Chemtron
Markforged is one of the world's leading manufacturer of industrial 3D printers, print systems, and software, as well as an innovator in the technologies and materials that continue to define the additive manufacturing industry.
In 2014, Markforged introduced the world's first carbon fiber composite 3D printer that revolutionized the 3D printing industry. Today, Markforged's line up of metal and carbon fiber 3D printers, materials and Eiger cloud software are helping thousands of customers around the world in increasing manufacturing system efficiency. Markforged 3D printers provide better and faster ways of making functional prototypes, tools and fixtures, and end-use parts—at a large scale. Take a look at Markforged's range of high-quality desktop and industrial composite 3D printers.
With the largest install base in South East Asia, Chemtron is one of the most established Markforged 3D printers distributor in the region.
For more product information, demonstration, and price inquiries
Fill out the form and we'll get back to you as soon as possible.
MARKFORGED 3D PRINTER FEATURES
Markforged 3D printers can print a wide range of material that includes carbon fiber for printing powerful parts that are as strong and light as aluminum. Markforged also offers a set of metal materials that are designed to help you manufacture high heat tolerance parts. For printing a wider range of 3D parts, print with Titanium, Aluminum, Kevlar, or 11 other materials to fit any functional application.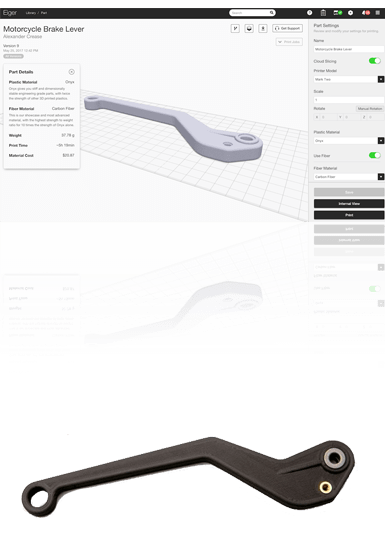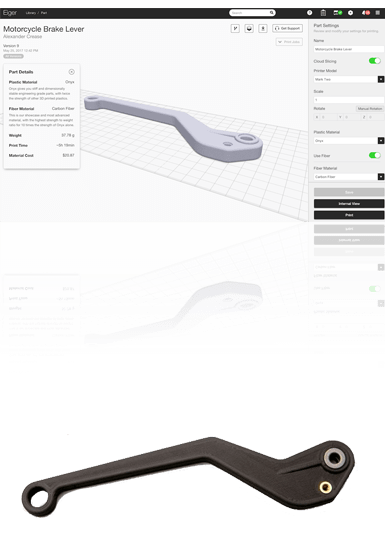 Interested in learning more about Markforged 3D Printers?
Fill out this form and we'll give you an overview of 3D printing technology, discuss potential applications, and help you determine where 3D printing fits in your business.
MARKFORGED 3D PRINTING MATERIALS
From Stainless Steel to Titanium to Carbon Fiber, Markforged offers the widest range of material capabilities. 3D print functional prototypes, lightweight tooling, or fully working replacement parts.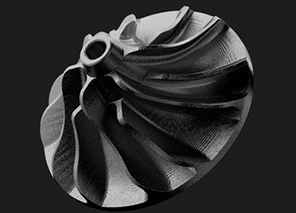 Stainless steel combines high strength, corrosion resistance, and hardness, making it widely used in aerospace, medical and petroleum industries. We use it for assembly fixtures and tooling on the Mark X.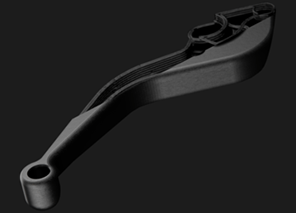 Carbon Fiber has the highest strength to weight ratio. 6 times stronger and 18 times stiffer than Onyx, Carbon Fiber reinforcement is commonly used for parts that replace machined aluminum.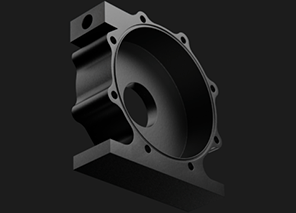 Onyx yields stiff, strong & accurate parts. 1.4 times stronger and stiffer than ABS, Onyx can be reinforced with any continuous fiber. Onyx sets the bar for surface finish, chemical resistivity, & heat tolerance.
Fiberglass is our entry level continuous fiber, providing high strength at an accessible price. 2.5 times stronger and eight times stiffer than Onyx, Fiberglass reinforcement results in strong, robust tools.