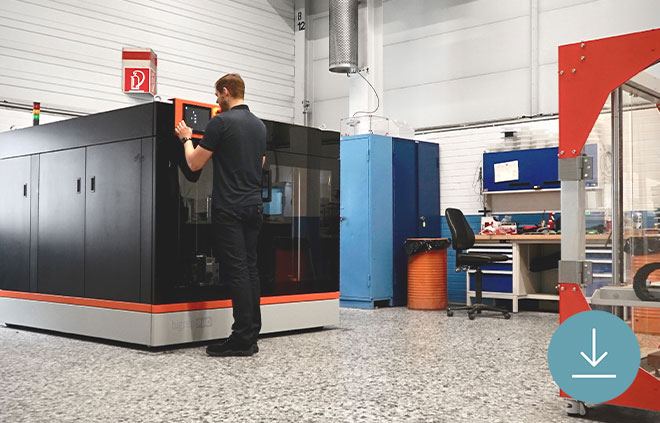 How Ford is optimizing production with 3D printing technology
Ford Motor Company optimized factory floor tooling production with a 94% lead time reduction by introducing BigRep large-format additive manufacturing. In the past few decades, ford has saved billions of dollars and millions of hours of work using 3D printing technology. Additive manufacturing is helping Ford Motor Company in creating prototype parts faster with increased flexibility and lower cost. Seeing the benefits of 3D printing technology in the automotive industry, Ford upscaled their Cologne facilities with two BigRep additive systems. After first acquiring a BigRep ONE, Ford returned their investment with just one application. Following the incredible success of BigRep's additive systems, Ford increased its BigRep ONE's use and eventually required more additive manufacturing capacity – leading to their next investment in BigRep PRO!
3D printing technology is now helping Ford to produce high-quality vehicles at a more affordable price.
Find out about Ford's highly efficient industrial applications.
Read this large-format additive use case to find out…
How to reduce factory tooling lead times by 94%.
How to earn first application ROI with BigRep systems.
Why leading additive experts to choose BigRep printers.
What the BigRep PRO offers industry leaders like Ford.
To learn more we recommend you to Download the E-Book by filling the form below:
Still confused what's the best 3D printing technology; Don't worry, contact Chemtron Pte Ltd and get the right solution for your 3D printing problems.